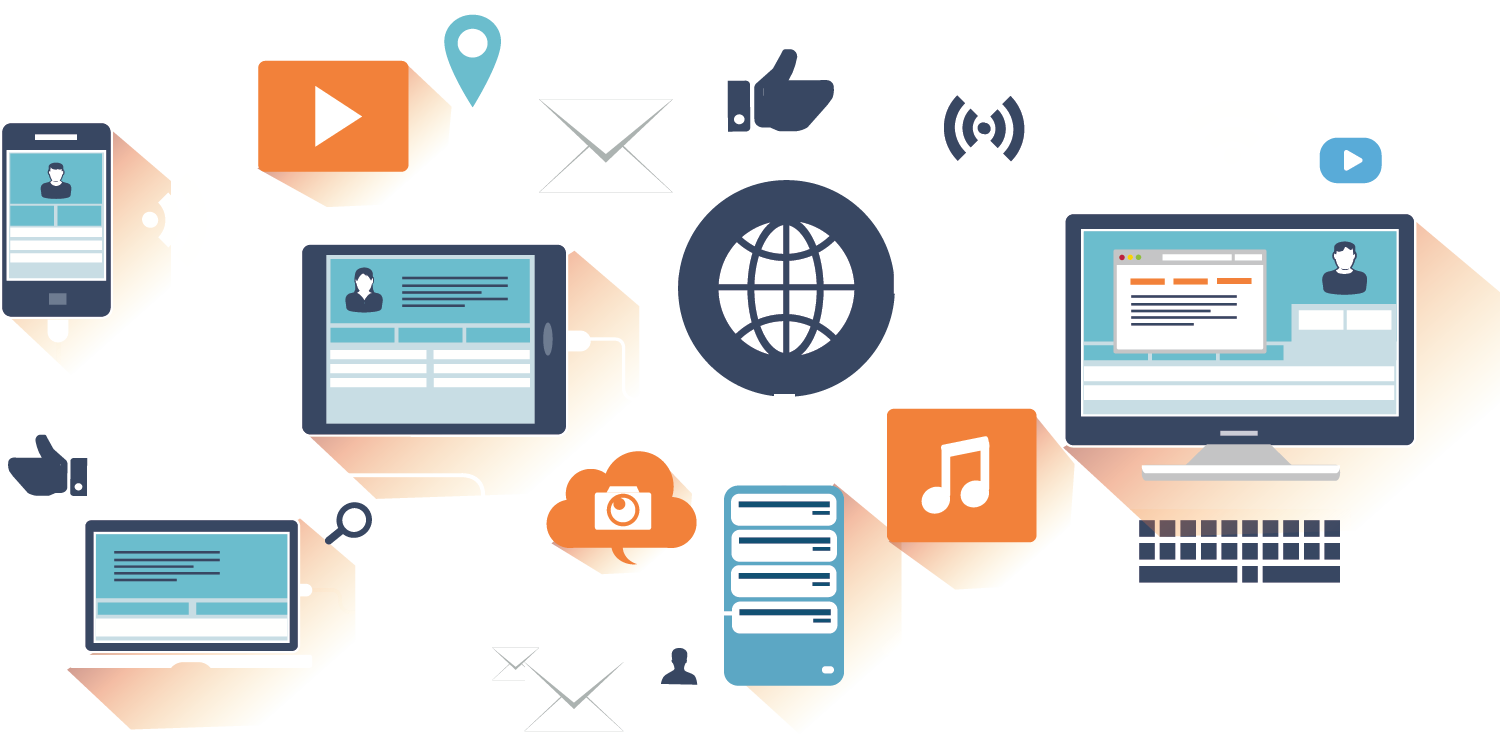 CBO Technologies Is Your Information Technology Partner. We Leverage The Newest Computer And Data Technology To Provide Unparalleled Service To Our Customers.
Computer Repair
Computer And Device Repair In Durant, Kingston, Madill, Ardmore, And Sulphur Oklahoma.
Fully Managed Computer Services
24/7 Monitoring And Support. Managed Services For All You Personal And Business Devices.
Phone Repair
Cell Phone And Smart Phone Device Repair Services In Durant, Madill, And Ardmore.
Tablet Repair
No Matter The Size Of The Device, We Have You Covered For Tablet And Screen Repair.
Computers And Hardware
Computer, Device, And Hardware Sales And Support. We Sell Computers, Printers, Laptops, Servers, And So Much More!
Business Phone Systems
CBO Technologies Provides Southern Oklahoma With The Best Available In Business Phone Systems. We Install And Manage Your Phones.
VoIP Cloud Communications
Take Your Business Phone System Into The Next Generation With Voice Over IP (VoIP). Use Your Internet Connection To Digitally Manage All Your Calls And Internal And External Communication Services.
Business Class Servers
On-site, Cloud, And Web Hosting Servers. We Can Purchase, Deploy, And Manage Any On-site Or Off-Site Server Environment. We Also Offer Office 365 And Microsoft Exchange Server Management And Deployment.
Security And Anti-Virus
Internet And Computer Security And Anti-Virus Protection. CBO Technology's Integrated Software Monitors And Manages Your Device Security. You Can Be Sure With Webroot Protection That You Have The Latest Security Protocols In Place.
Software Consulting And Business Development Services
If You're Not Sure Which Direction To Choose, Or Which Step To Take With Modern Technology, Let Us Guide You In Making Your Next Big Tech Decision. We're Here To Advise And Assist With Any Questions You Have.
Managed Backup And Data Recovery
One Of The Most Important Assets Of Any Modern Business Is It's Data And Information Systems. If That Data Were To Be Lost, The Consequences Could Be Dire. Let CBO Technologies Managed Your Data Backup And System Recovery. It's One Less Thing You Have To Worry About.
Your Loyal Provider
Whatever Your Needs Are, We Have The Experience And Expertise To Take Care Of Them. As Those Needs Change, We'll Be There To Provide You With The Solutions That Your Business Needs To Be Successful.